Abby Miller is famous for appearing in the reality TV show, Dance Moms. The series aired on the Lifetime channel, from 2011 to 2017. She studied dance under her mother's studio, the Maryen Lorrain Dance Studio. When she took over the studio, she renamed it Reign Dance Productions. She is certified by Dance Masters of America and was a member of Dance Masters of Pennsylvania Chapter #10. Her membership, however, was terminated after she starred in Dance Moms. According to the organization, the show misrepresented dance educators and their students. From 2011 to the present, Abby Miller's weight loss has been chronicled as part of her being a celebrity.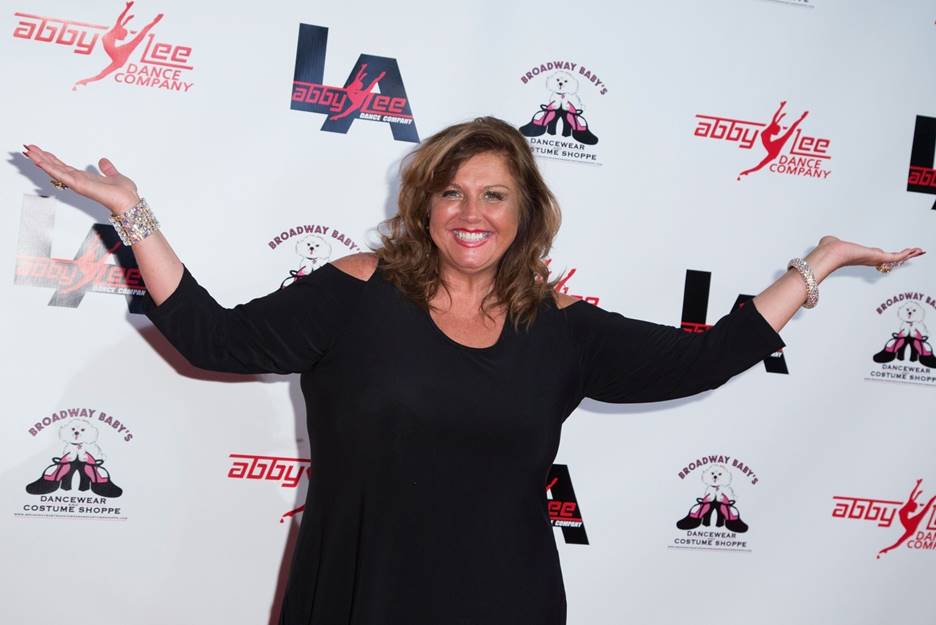 The first time viewers saw Abby Miller's weight loss was in 2015, after a trip to Australia. She was taking anti-diabetes medication, which did not agree with her. She was not able to eat due to the pills.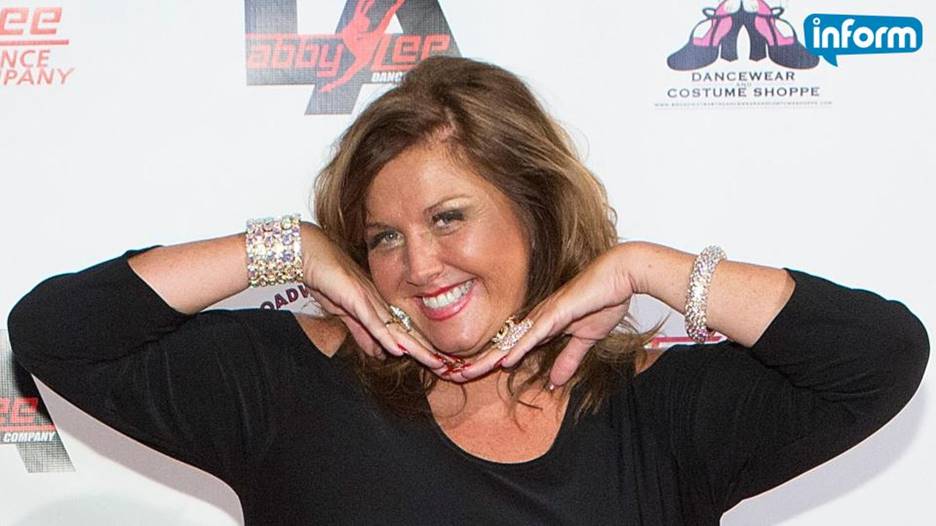 During that time, she dropped from a size 24 dress to a size 16. This was mainly due to an accident, as it was not planned. She was not on a diet, she did not undergo surgery and there was no special exercise routine.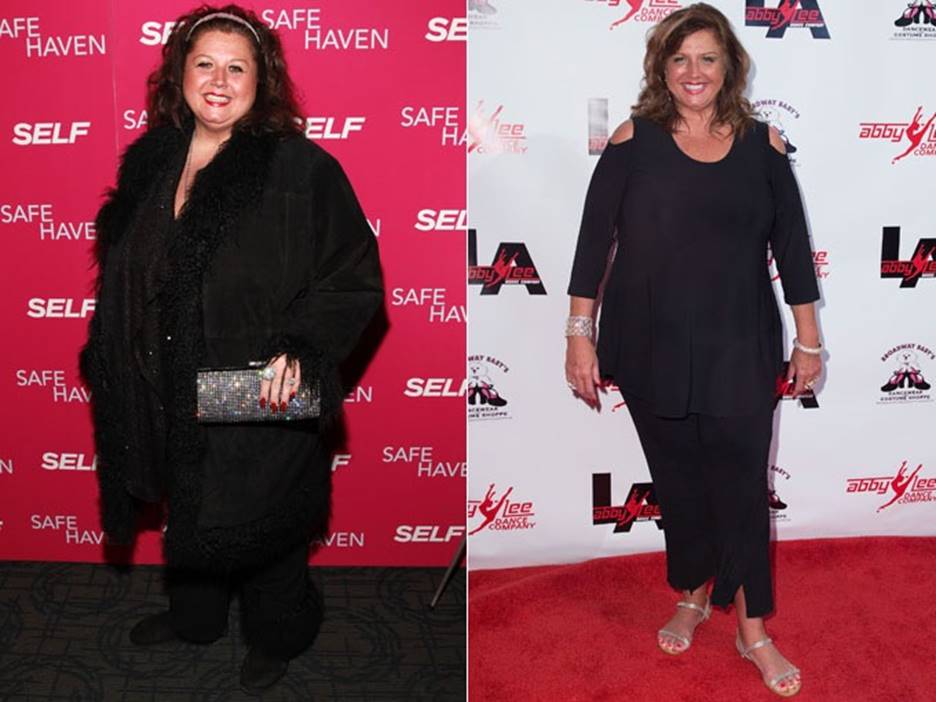 She was able to maintain her weight after 2015. As a borderline diabetic, it was important for her to watch her intake, and not to gain weight.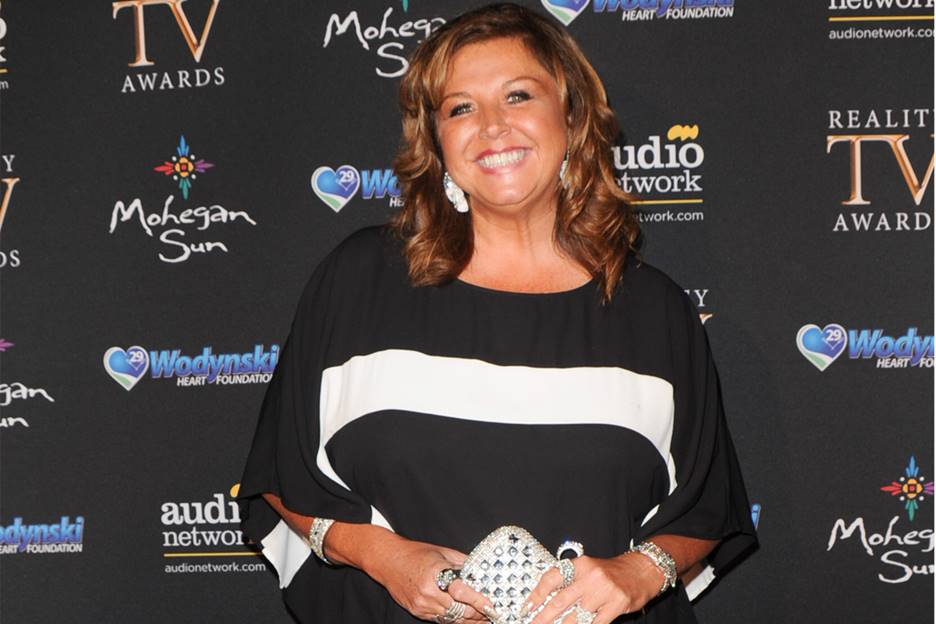 The dance instructor does not consider her weight an impediment to teaching dance. She admits that it is her passion.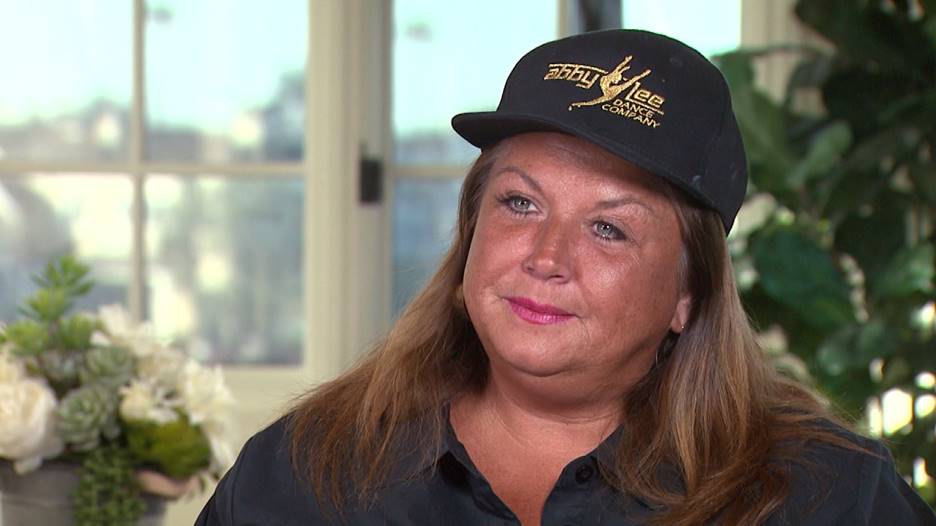 After the weight loss in Australia, she knew that she would need to work harder to loss more weight. She admitted in an interview that she had a long, long way to go.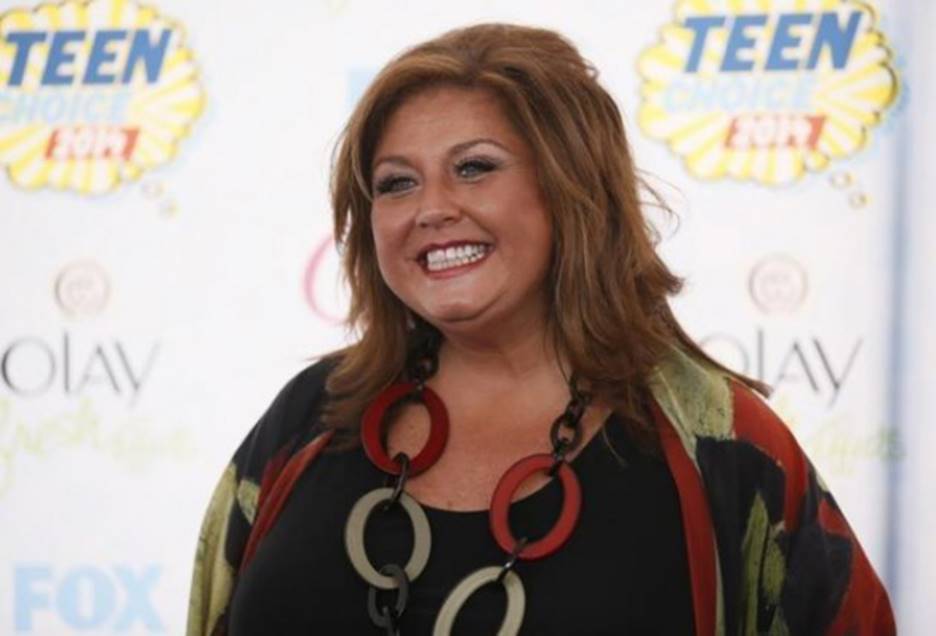 In early 2017, she had a sleeve gastrectomy. During the operation 80% of her stomach was cut out. She had resigned from the TV reality show Dance Moms, even before she underwent surgery.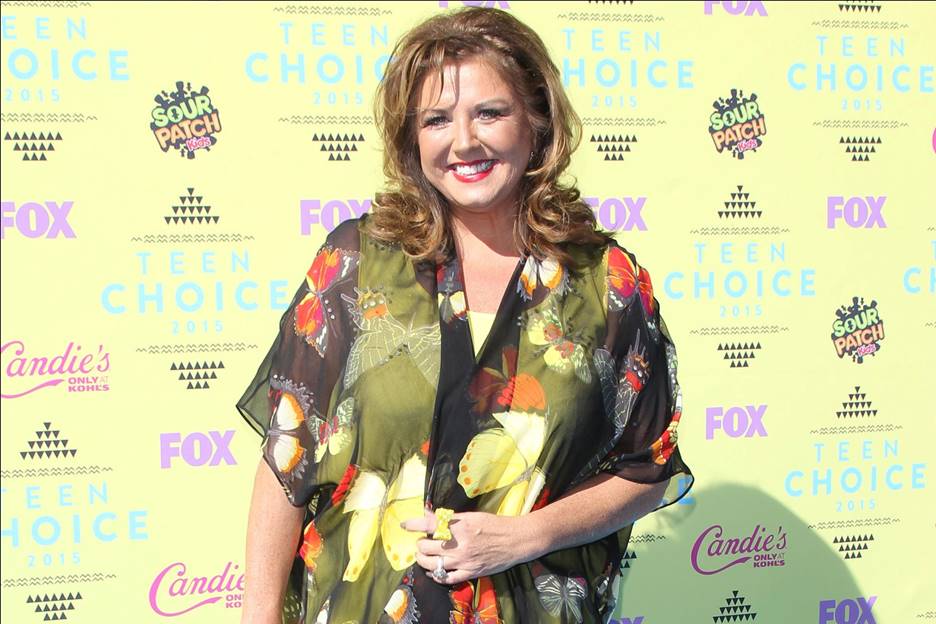 Before Abby Miller appeared on Dance Moms, she had filed for bankruptcy in 2010. She owed more than $400,000 in taxes at the time. In 2013, she was indicted for bankruptcy fraud for concealing assets and filing false bankruptcy declarations.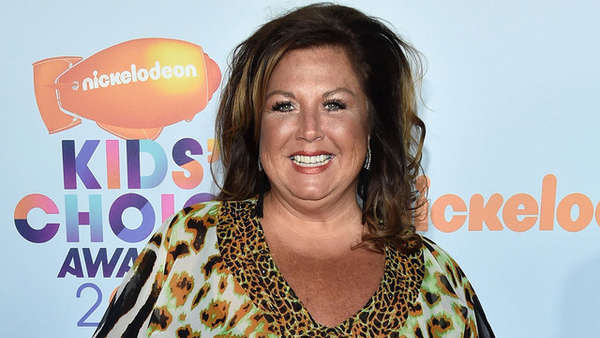 In early May 2017, Abby Miller was sentenced to jail for one year and a day, for bankruptcy fraud, as well as for bringing in a large amount of foreign currency into the United States without reporting it to the authorities.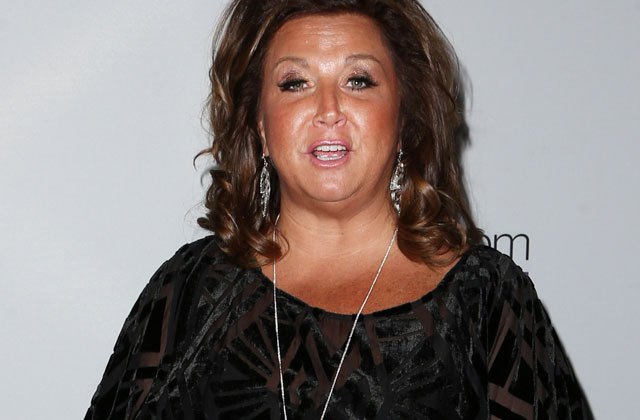 She is expected to spend around 9 months in jail for the one-year and a day prison sentence. This will be followed by a supervised release of two years. She will also have to give a DNA sample as part of her felony charge.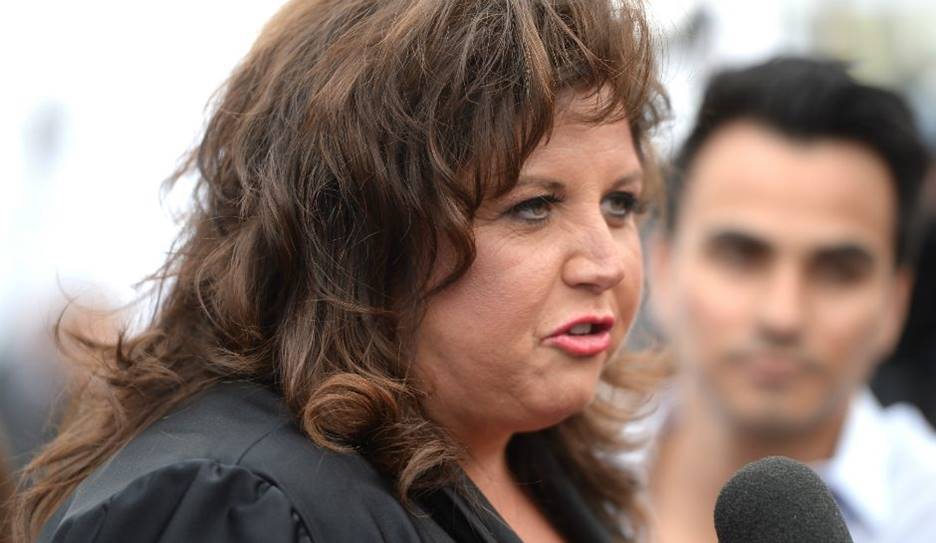 With her gastrectomy, she is expected to lose more weight before she stabilizes. This is normal for those who undergo this type of surgery.